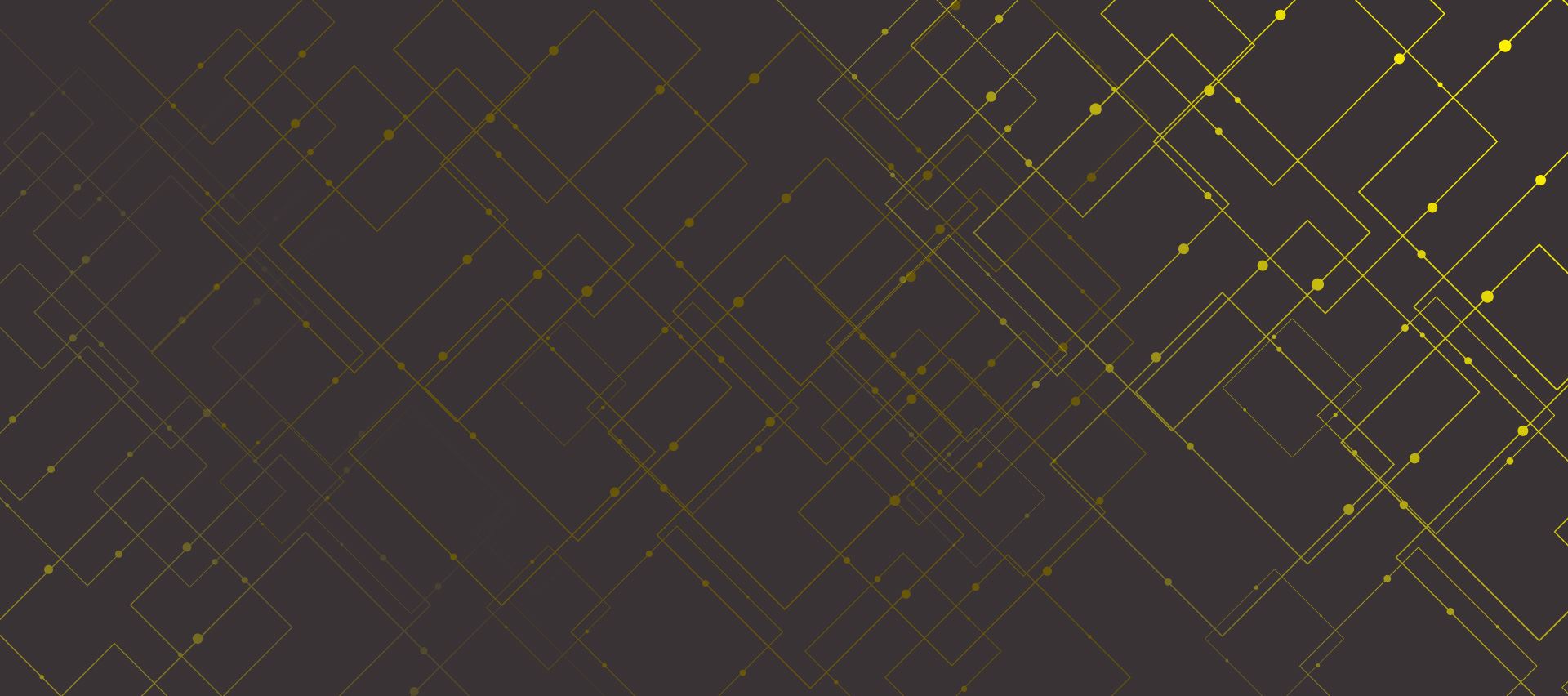 EV Charging Stations
Pro Power Services is a certified installer for EV charging systems and we adhere to stringent standards of quality and durability.
Electric Vehicle Charging Station Installation in Los Angeles
Fast Charging for Eco-Friendly Fleets or Service Vehicles!
If you've been out on the roads in California lately, it's hard to ignore the trend: electric vehicles are popping up everywhere. With their decreasing prices, increasing range, and low cost of ownership, people everywhere are taking advantage of the ability to ditch the gas pump and help the environment with emissions-free transportation. This is made even easier by the wide swath of available electric charging stations that you can find just about anywhere now, including in homes, apartments, and business of all different shapes and sizes. If you're considering an electric vehicle either for personal use or for a commercial fleet, Pro Power Services can make sure your vehicle has the charging it needs with electric vehicle charging station installation services in Los Angeles.
Here at Pro Power Services, we've proudly helped California businesses keep the lights on and appliances running since we first opened back in 1987. We've become the name commercial customers turn to when they need something done because we have a reputation for doing it right. Unlike the overwhelming majority of electrical contractors who focus on residential services, we tailor our services specifically to the needs of commercial customers. Whether you're simply looking to provide electric vehicle charging to customers or employees in your parking lot, or you're looking to stock your entire fleet with electric-powered vehicles that will need nightly charging, Pro Power Services can set you up with the charging stations you need for all makes and models of electric vehicles. And we do all of this while offering superior service quality and flexible planning in order to minimize the impact on your business.
---
Contact Power Pro Services today at (323) 886-0103 today to discuss how your business could benefit from adding EV charging stations.
---
Contact Pro Power Services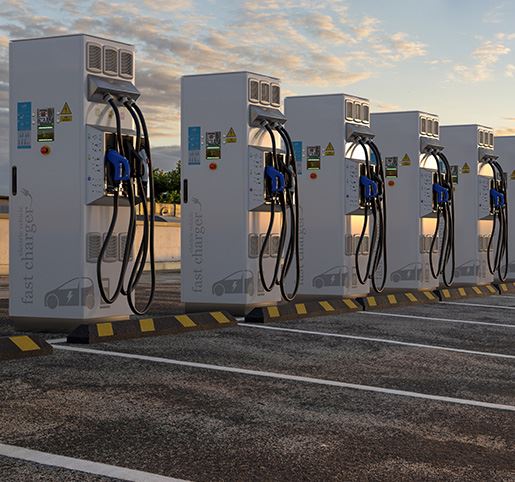 Bring EV Charging to Your Fleet or Business
Work With a Certified Installer EV Charging Systems
Get Started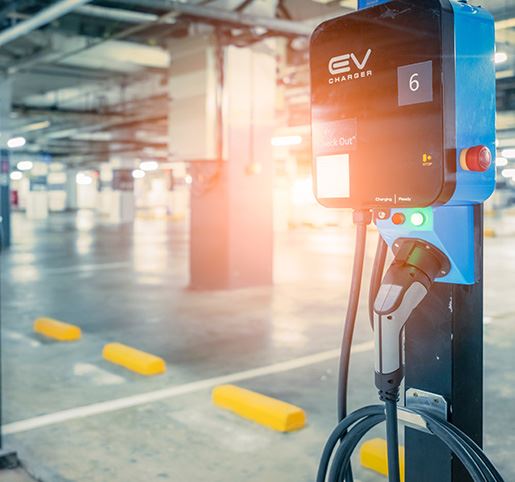 Charging Designed with Your Business in Mind
Pro Power Services is a certified installer for the Charge Point EV charging systems, as well as many others that adhere to our stringent standards of quality and durability. We want to make getting the charging solution you're looking for an easy and stress-free experience, and that's why we always use products that we know will provide you and your business with the best experience in both short and long-term applications. We also hold our workmanship to high standards as well because we know that's what you demand for your business. All of our EV charger installations are turnkey and ready to handle whatever your business needs.
Our chargers can provide power to all different brands of electric vehicles, including:
Luxury brands
Performance models
SUVs & crossovers
Compact cars
Commuters
Plug-in hybrids
From single station setups to 100-station AC setups to fast DC charging needs, Pro Power Services can recommend optimal EV charging products, provide site surveys to configure EV charging to meet the needs of your business, and provide individual power system capability studies. We even work with local governing bodies and utilities to expedite your project and make it go over smoother and with less delay. We provide city plans, help obtain permits, and ensure that your installation adheres to all requirements. We can even upgrade older EV charging systems to modern, high-power solutions in order to meet your EV charging needs.
---
To learn more about bringing the power of EV charging to your fleet or business, contact Pro Power Services today!
---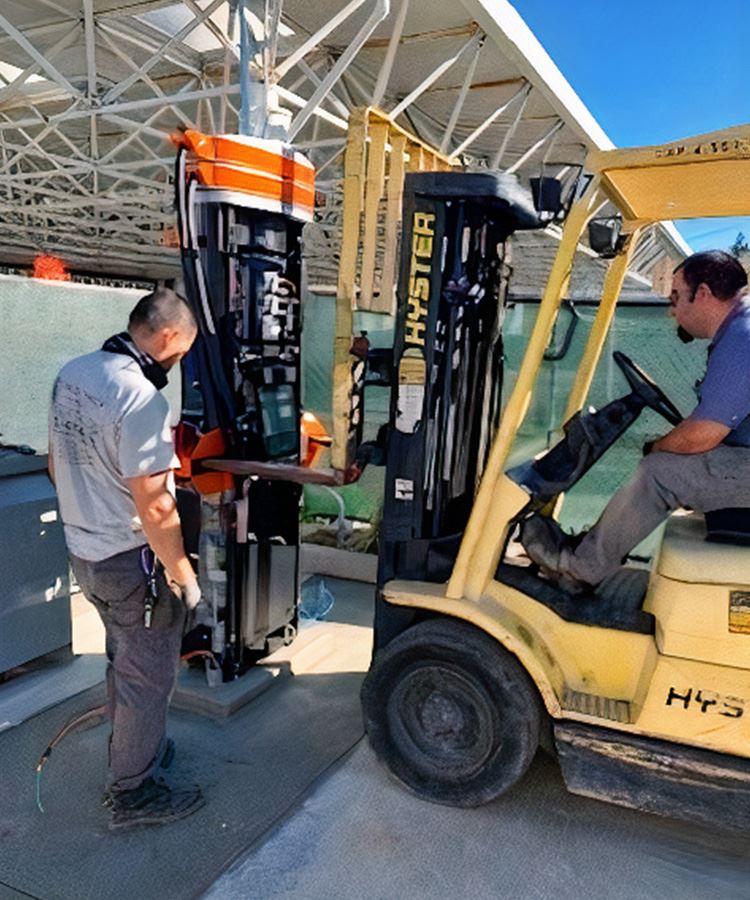 "I would highly recommend them for any commercial or industrial electrical needs"

Len Silvernail, CFM- Executive Director of Facilities and Engineering, Rusnak Group

"We are thankful to partner with such wonderful people and businesses. We thank you for working with us, and we look forward to working together in the future."

Juan

Manageable Deadlines and Schedules
Solutions Customized to Your Needs
Always Upfront & Transparent Pricing
Your One-Stop Shop for Any Commercial Electrical Project
Our commercial electrical contractors understand the importance of delivering on our promises.
Request a Quote